Wondering which TV shows to watch to stay informed as the election approaches? Here's a tip: Avoid the news. Stick with the comics and commentators.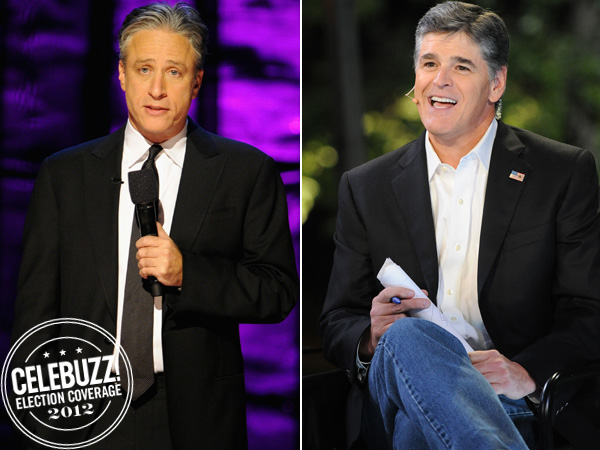 Here's why: The news is just the starting point of the conversation. So you won't get much of that from the standard newscasts. Nor will you get much from the Sunday morning pundit shows. (Sure, all they do is talk about the news, but these shows have become predictable echo chambers where Washington insiders talk only to each other, not to viewers. And they focus too much on the horse-race aspect of who's ahead or behind this week, as if that matters more than issues that affect the lives of, you know, real people.)
So we'll go with either the super-opinionated commentators on Fox News or MSNBC (at least they address issues, not just tactics), or the late-night comics, since, when it comes to holding politicians' feet to the fire, they've taken up the job that traditional newscasters have abdicated.
Here, then, are nine shows that will not only keep you informed about the election, but may also keep you entertained in the process.
The Colbert Report (Comedy Central, 11:30 PM Monday through Thursday). In skewering politicians and media pundits by adopting the persona of a Bill O'Reilly-esque talking head, Stephen Colbert pulls off a tricky balancing act that teeters between tribute and evisceration. Somehow, he manages to interview heavyweight authors in ways that allow them to tout their books (or, alternately, let slip how poorly premised their books are) without breaking character.