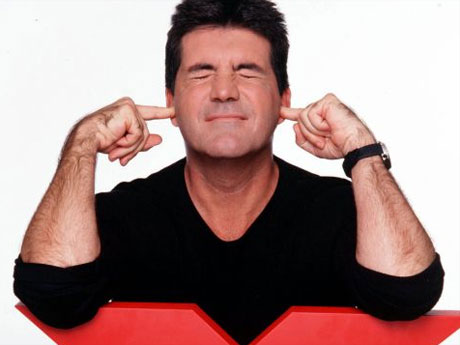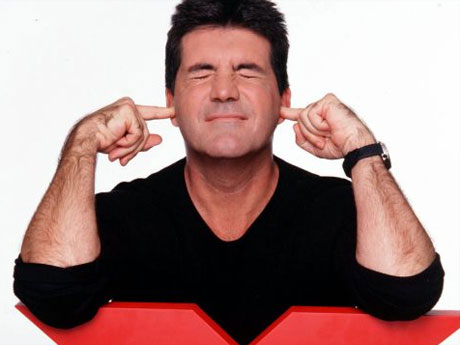 Simon Cowell is kinda-sorta confirming that Britain's The X Factor will have an American counterpart.
According to Cowell, "I think the show will go to America. It has to go to America. There has to be an American version of the show. To not make The X Factor in the biggest market in the world would be crazy."
There hasn't been a concrete confirmation, but it looks like if Simon Cowell has anything to do with it, we'll be seeing an American X Factor soon.